How Star Trek helped me cope with the death of my sister
From my 1980s schooldays, when geek culture was something to keep quiet, to now, as host of the official Star Trek podcast, the 50-year-old sci-fi classic has always been there for me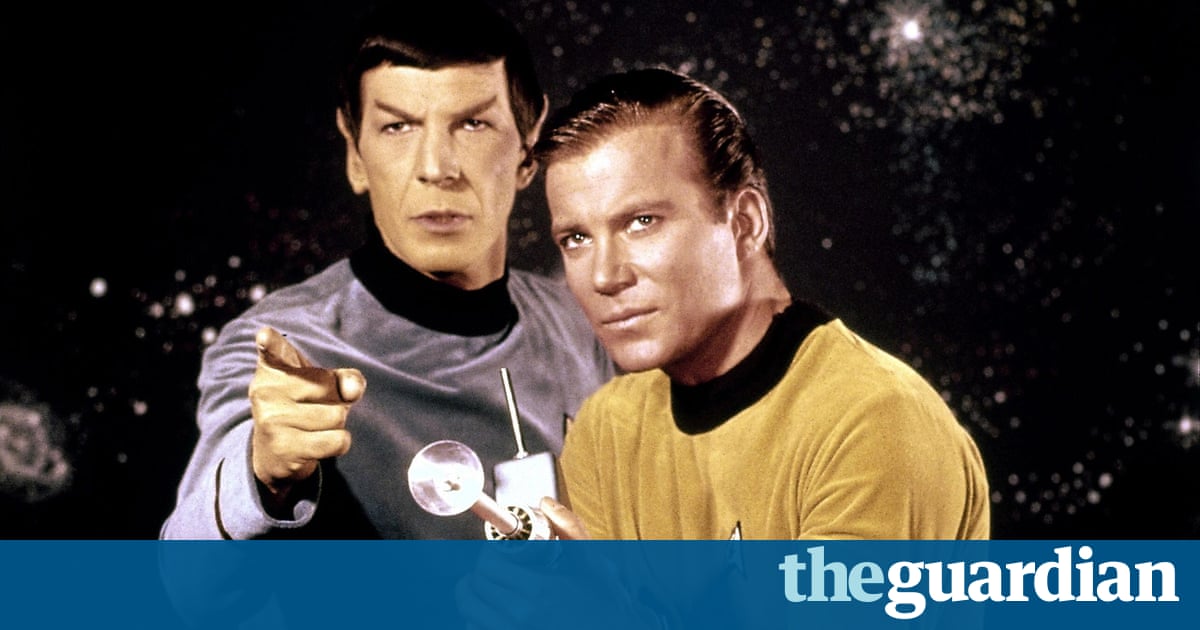 One of the last times I heard my sister laugh was when I tried to explain how Id been hired as an MC on the Star Trek cruise. Though she was dying of cancer, my devotion to the 50-year-old science fiction franchise could still inspire a chuckle and roll of the eyes. The very notion of a bunch of Trekkies waiting on line at the buffet with their phasers and tricorders strapped to their uniforms was a source of tremendous amusement, not that she knew the correct terms for these 23rd-century devices. She had been merrily taunting my love of Star Trek for decades. Star Dreck shed call it, mocking the cheap sets and bad acting as wed fight for the remote control, informing me that Star Trek was for losers and idiots.
That reads far harsher than the intent behind it, but tossed-off insults are often the mother tongue among loving siblings. As my career as a film critic and writer grew, and I found myself regularly highlighting my love of Star Trek, I wound up falling in with the official Star Trek brand. Ive penned 100 One Trek Mind columns for StarTrek.com and have moderated panels at Star Trek conventions in Las Vegas, London and New York. Earlier this year we launched Engage: the Official Star Trek Podcast. The first of the aforementioned cruises sets sail in January. Each development was met with the same laughter and refrain: I cant believe you get paid to do that.
Neither can I, frankly. Im far from the most knowledgable Star Trek fan. I dont have episodes committed to memory. My collectibles shelf is hardly comprehensive. I dont speak Klingon (well, other than a few simple phrases). But I have difficulty remembering a time in my life before Star Trek and, whats more important, is that I dont recall when it hasnt been there for me.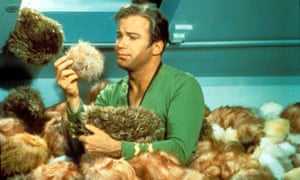 Read more: https://www.theguardian.com/culture/2016/sep/08/star-trek-helped-me-cope-with-the-death-of-my-sister