The Mummy: the story of the world's most expensive movie poster
An original lithograph of the 1932 classic is set to sell for $1-1.5m, a record-breaking amount, representing a lost era of originality in the artform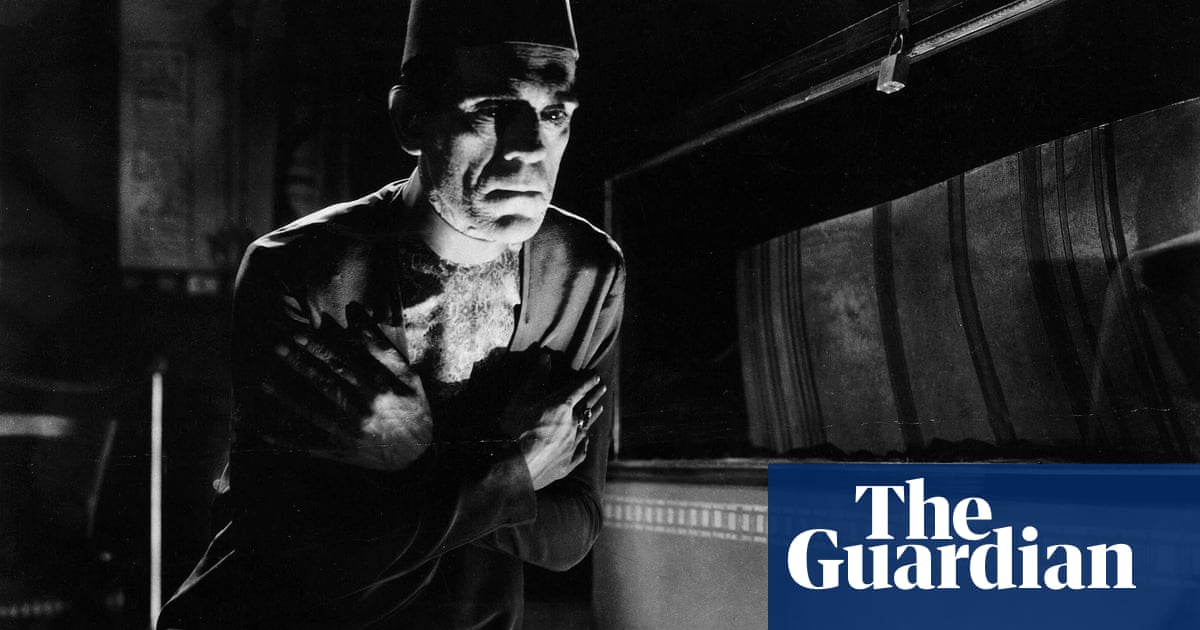 Auction house Sothebys is currently accepting bids for one of three remaining original posters of 1932s The Mummy. It is expected to sell for somewhere between $1-1.5m, making it the worlds most expensive movie poster. Its a scary amount of money.
Ownership comes with no curse; this specific print, which will be the first movie poster to be valued in seven figures, was bought at auction in 1997 for $453,500. You can buy a gold-plated sarcophagus with that kind of profit margin.
Sam Sarowitz, author of Translating Hollywood: The World of Movie Posters and owner of Posteritati, a high-end boutique of original posters in Lower Manhattan, is excited. Its big news weve been following; hopefully the thing wont shred once its sold!
Jokes about Sothebys aside, Sarowitz sees the attention as good for his business, and good exposure for film posters as art.
Classic Universal horror films of the 1930s are the golden fleece of movie posters, and very few copies survived, he said. They were never released to the public, unlike other pop culture collectibles like baseball cards or comic books. They were just tossed away; cranked out and unjustly treated like ephemera.
The poster in question is a lithograph, a fine art printing method with richer inks and a higher-quality paper than what is used today. Movie studios phased the method out by the 1940s. It was designed by Karoly Grosz, the advertising art director at Universal responsible for a number of prints from the era. Its a remarkable piece, according to Sarowitz. You have the monster taking up one half, the damsel on the other, the title treatment is beautiful and that tagline: It comes to life! Its everything you could want in a poster.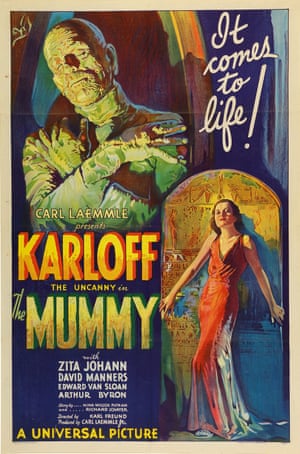 Read more: https://www.theguardian.com/film/2018/oct/15/the-mummy-worlds-most-expensive-movie-poster